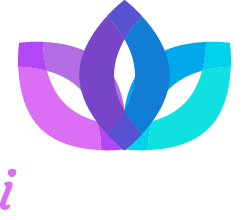 Seeks to catalyze your potential!
About
iCatalyze is a platform that provides ideas, inspiration and practical tips on how to make an impact within and for others; an oasis and a space to reflect, learn and act.
Catalyze Others
These posts feature exciting opportunities to impact others, reflections and lessons learned along the way.
Catalyze Within
Read posts that provide some inspiration to help you reach your full potential and live more meaningfully.