Group Coaching Millennials & Latinas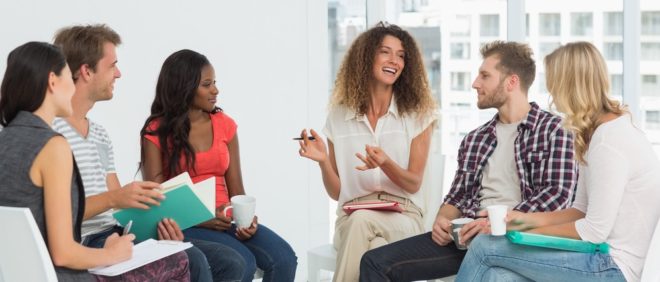 Group coaching brings together like-minded peers, in order to clear new pathways to learning and development in a space free of judgment and pressure, with the guidance and support of a coach.
Coming soon, I'll be offering two virtual coaching groups for Millennial Leaders and Latina Leaders. To get notified once they are launched, please sign up for our iCatalyze updates.