Impact a Classroom from your Desk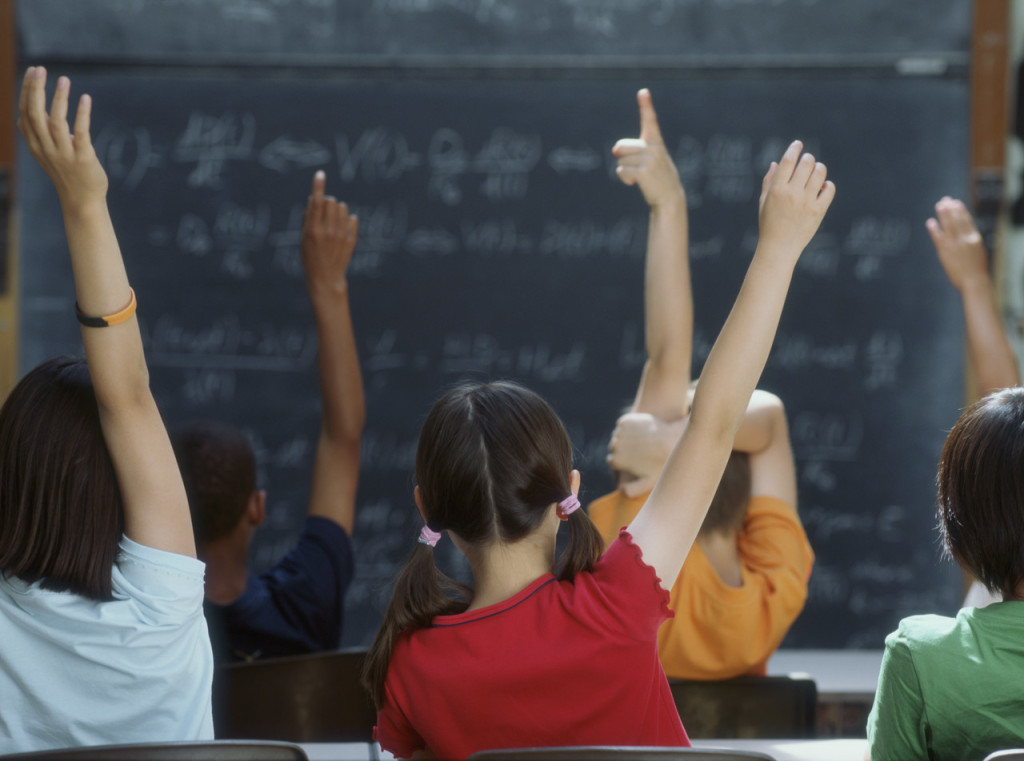 This week I want to share donorschoose.org. I recently gave a small amount to a 1st grade teacher in Miami, and was surprised with the ease of making it happen and the follow up notes I received with a description of how my contribution was being used.
From the comfort of your own office chair you can help a teacher accomplish anything from buying books to chemistry supplies for their students. We all know the issues with educational budgets nationwide, so this is a way to plant your seed and make a positive impact in a classroom and supporting the greater cause of education.
Nothing compares to the warm fuzzy feeling of knowing you gave students an opportunity to learn and empower themselves!
Have you given through this website before? I would love to hear about your own experiences.