Now you can Instagram for a Cause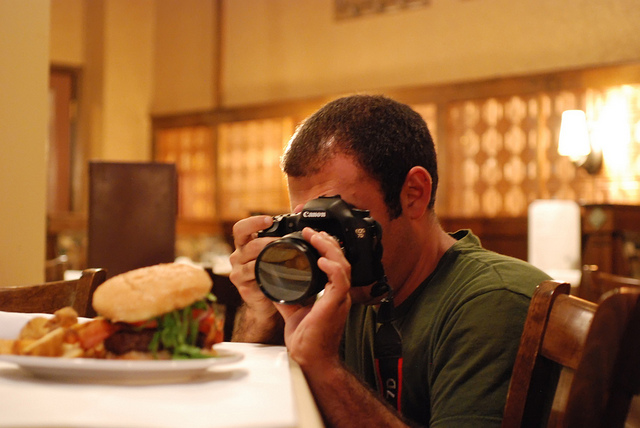 We've all done it ourselves or have been sitting at a table where someone snaps a shot of the meal they are about to eat in order to share with everyone on their social networks. What if every time we did this, we would help GIVE a meal to someone in need?
Now you can do this by sharing your photos through FoodShareFilter. When you upload a photo through this app, it adds a message stating, "This picture helps millions of people not to suffer hunger," and uploads it to instagram. The proceeds collected through the app benefit Manos Unidas, a Spanish nonprofit organization that fights hunger in developing countries.
I think it's great that organizations are utilizing technology and social media for good. Hopefully, this will inspire other organizations get creative while allowing more people to support worthy causes.
Photo credit: "Working hard" by TheHungryDudes, via Flickr