One-on-One Coaching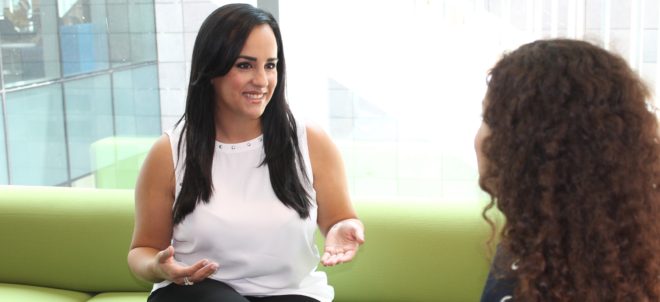 I firmly believe that everyone has something special to contribute to the world and through coaching, I seek to inspire you to tap into your strengths to reach your full potential.
One-on-one coaching is incredibly powerful and can help you grow both personally and professionally. Through this process, I can support you in defining your goals, identifying what's holding you back and discovering thought patterns in order to form new habits that will lead you to success. During the coaching engagement, you will get to know yourself better and obtain practical tools and hands-on strategies to help you reach your personal and professional goals.
Some other potential benefits of coaching include:
Enhanced decision-making skills
Increased confidence
Greater interpersonal effectiveness
Fresh perspectives on challenges
Improvement in productivity
Gain clarity on your purpose
Increased satisfaction with life and work
I tailor my approach to coaching based on your needs. Each session begins with a check-in to see how you're progressing with your goals and action steps. Then you'll elaborate on your current priorities, discuss next steps and generate options to develop a set of action steps you want to take before the next appointment. You are always in charge of what you want to work on, and I will help you identify ways to make your changes sustainable beyond our coaching engagement.
Coaching Consultation
If you are considering investing in yourself and your future through coaching, I am more than happy to schedule a free consultation call. Please note – this is not a free coaching session. The purpose of this call is so that we can get acquainted and explore your challenge or goal. This is also a great way to make sure that you get the coaching package that is right for you and to confirm that we are comfortable working together.
To get the conversation started, please contact me via the contact form or email: [email protected]