About
iCatalyze is a full-service leadership and coaching firm dedicated to helping clients maximize their personal and professional potential. We provide custom leadership development workshops and programs, individual coaching and group coaching, serving as a catalyst for increased confidence and performance in your team, your organization and yourself.
About the Founder and CEO: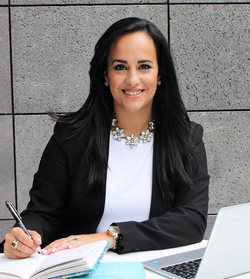 Diane Garza is a catalyst for personal and professional growth. She specializes in accelerating change in leaders to help them reach their full potential through training and coaching. She is the CEO of iCatalyze, A global leadership consulting and training organization empowering leaders for the #futureofwork.
Diane is also the host of the Spanish-language podcast on leadership and personal development called "iCatalyze Leadership Lab."
Diane has worked with Georgetown University for more than 12 years, where she has specialized in designing and delivering executive programs for leaders from the public, private and nonprofit sectors from more than 20 countries.
A certified leadership coach, she supports young professionals, entrepreneurs and corporate executives, helping them overcome uncertainty and gain confidence to improve performance and lead with impact. She has implemented custom leadership training and coached professionals at companies such as Microsoft, WeWork, Bloomberg, Workday, Yalo, National Geographic, Morgan Stanley, Uber Eats, Burger King, Popeye's and Tim Horton's, among others.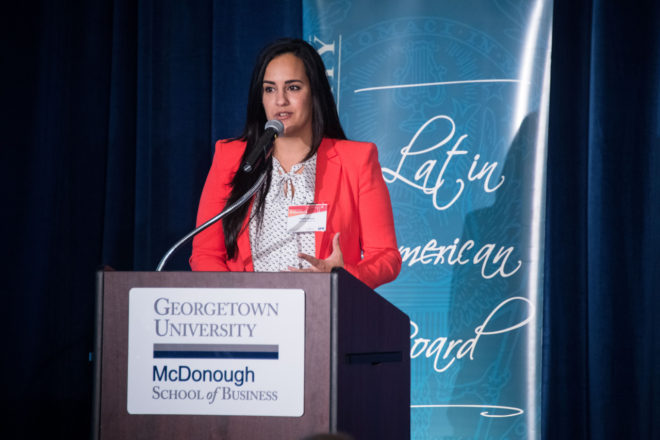 Diane holds a Bachelor's degree from Georgetown University and a Master's Degree in Social Responsibility from Anahuac University in Mexico. She has a Certification in Leadership Coaching from Georgetown University and postgraduate studies in leadership from the Kennedy School of Government at Harvard University.
She has been featured on CNN en Español, Thrive Global, Latino Leaders Magazine and other media discussing different leadership topics.
To contact Diane for a speaking engagement or personal coaching,
please contact: [email protected]
Connect with Diane on LinkedIn here.