Catch me on TV!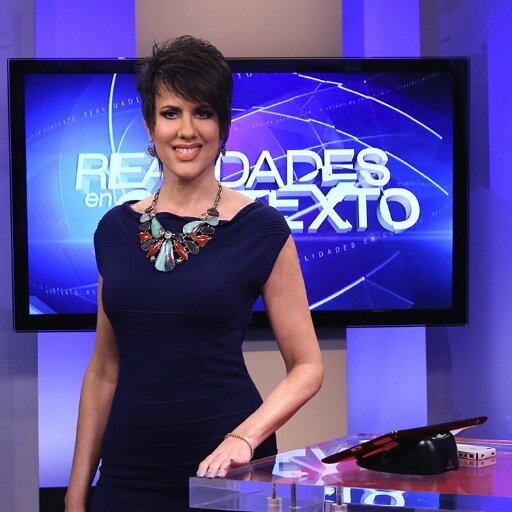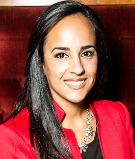 I am excited to share that I will be interviewed this Friday, July 31st on CNN en Español's show, "Realidades en Contexto" hosted by Mercedes Soler. I will be featured as their "Mujer de la Semana" (Woman of the Week) and I am delighted to share some of the programs and projects I am working in the areas of leadership development and personal growth both at Georgetown University and through my blog, iCatalyze.
I hope you can tune in (the interview will be in Spanish). I'll be live tweeting and posting pictures on Instagram!
I look forward to sharing a video soon! Send me your good vibes!
Image: CNN en Español, Realidades en Contexto host, Mercedes Soler. Image from: Twitter @mercedescnn