Deepening Relationships through Letter-Writing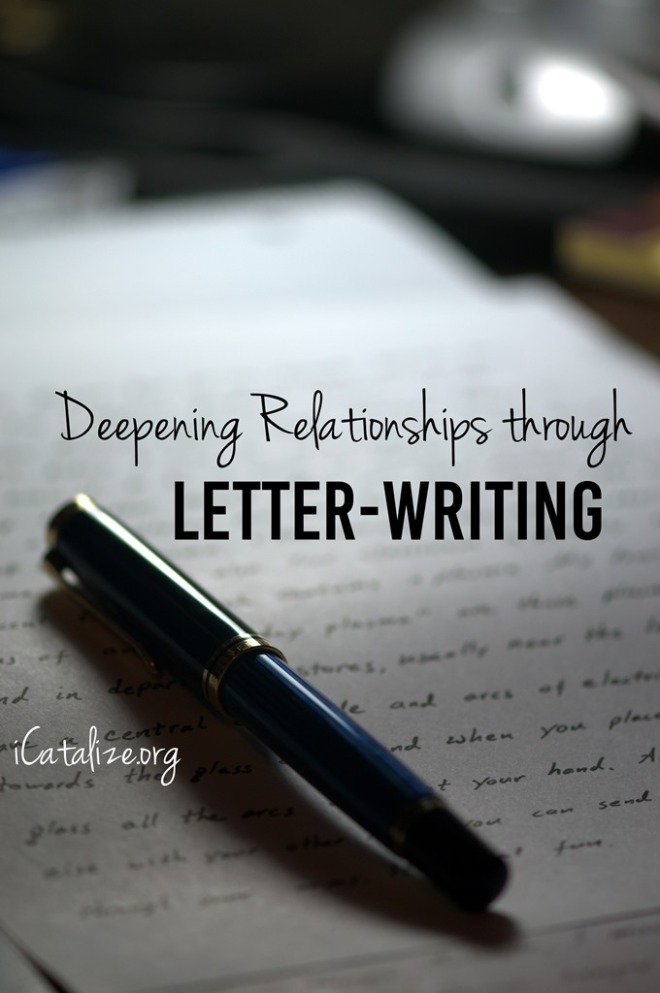 We all have special people in our lives, from friends and family, to co-workers and team mates. But how often do we let them know how much they mean to us? I am true believer that whatever we put out into the world is what we will receive, and so I want to make sure it's GOOD!
One of my New Year's Resolutions for 2015 is to create hand-written notes and letters to send via "snail mail" to different people that are part of my life. I hope to take a few moments each month to let them know how I am doing, ask about their endeavors, mention how much I appreciate them, or how thankful I am for their help with a recent issue.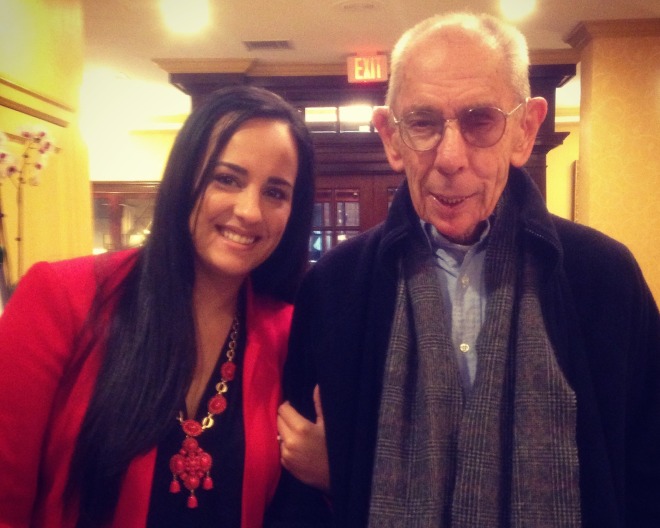 My first note is very special because it will be for Father James Schall, my former professor of Political Philosophy at Georgetown University who became my most trusted mentor and dear friend. He is a prolific writer and someone who still maintains the art of writing notes by hand. I remember fondly when I was studying for my Master's in Mexico City, I would only receive one type of correspondence: hand-written letters from my favorite Jesuit, Father Schall. I still have all of his letters stored, so I understand how special this means of communication can be.
He is part of my inspiration for this resolution, and more importantly, part of my inspiration for this blog. Father Schall, who has written more than 30 books and hundreds of columns and essays, would always say that as a writer you just put your words out into the world without knowing if anyone will ever read them. But, you hope that you can inspire or touch someone in a positive way. He even has an essay on the art of letter-writing:
"We are finite beings. It takes time to disclose ourselves. Things need time to settle, especially written things… the essence of letter-writing is that it is person to person without the medium of the world except for the paper and the penmanship. Samuel Weller is right, there is an art of letter writing, a fine art, indeed."
It's important to develop more profound relationships with those around me, while cultivating my gratitude, and I am sure this activity will help me reach this goal.
To whom would you write a note? I would love to hear if you have already done this and the sort of reaction you received, please share in the comments below.
Instant Tweet: It's important to develop profound relationships with those around me, while cultivating my gratitude.
Photo credit: Jonathan Reyes via Flickr
Comments
Lovely Diane Garza! Expressing appreciation for others is healing for our selves – it doesn't matter how it is received. It is also healing to regularly journal our appreciation for ourselves. If we depend on others to validate us, we are giving away our personal power. I agree that hand-writing is a different experience to other means of communications.
Leave a comment