Spread some Love Today: Random Tweets of Kindness #RTOK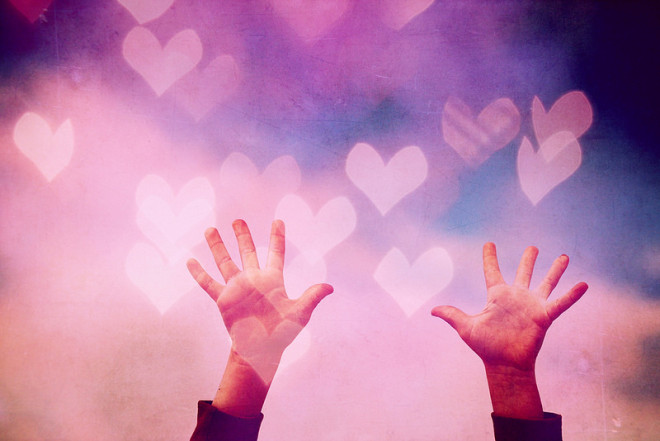 I've mentioned before the importance of reaching out and letting people we know how much they mean to us. Showing our gratitude has a double impact because it makes the receiver feel happy and also strengthens our relationship with that person.
Is there anyone out there that has helped you out personally or professionally, or whose work you admire? Today, you can take a moment and send a twitter shout out using the hashtag #RTOK for Random Tweets of Kindness. This started as an experiment last year, and is being relaunched this year on March 11th.
I encourage you to think about the people who have a made a difference for you, including teachers, mentors, colleagues, and friends, and send them some kindness via twitter with the hashtag #RTOK. This is a simple exercise that will take little time, and I am sure will have a great impact on you and the receiver!
Who will you send a #RTOK to today?
Photo credit: by Purple Sherbet Photography via Flickr